The Tools and Support You Need to Optimize Pricing
Wholesale distribution industries we serve
Our customers get
10X
,
20X
, and even
30X
Returns with epaCUBE Price Optimization built for distributors, by distributors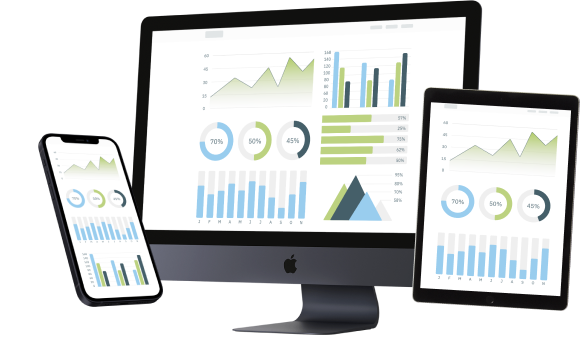 Let's Run Through the Numbers
Team's Avg. Years of Experience
Get a strategic advantage with our pricing software solutions and increase your distribution profitability today!
Learn more
Manage and synchronize product and supplier information across your business.
Learn more
The Distributor's Guide to 2023
Over the last several years, there have been rapid changes to the way distributors and wholesalers do business. Thanks to challenges associated with inflation, supply chain disruptions, rapid employee turnover, and price instability, the distribution sector has undergone a great deal of pressure. In 2023, we expect to see many of the trends from the last couple of years continue while new ones emerge alongside, but if you're prepared, a lot of these challenges can be transformed into opportunities.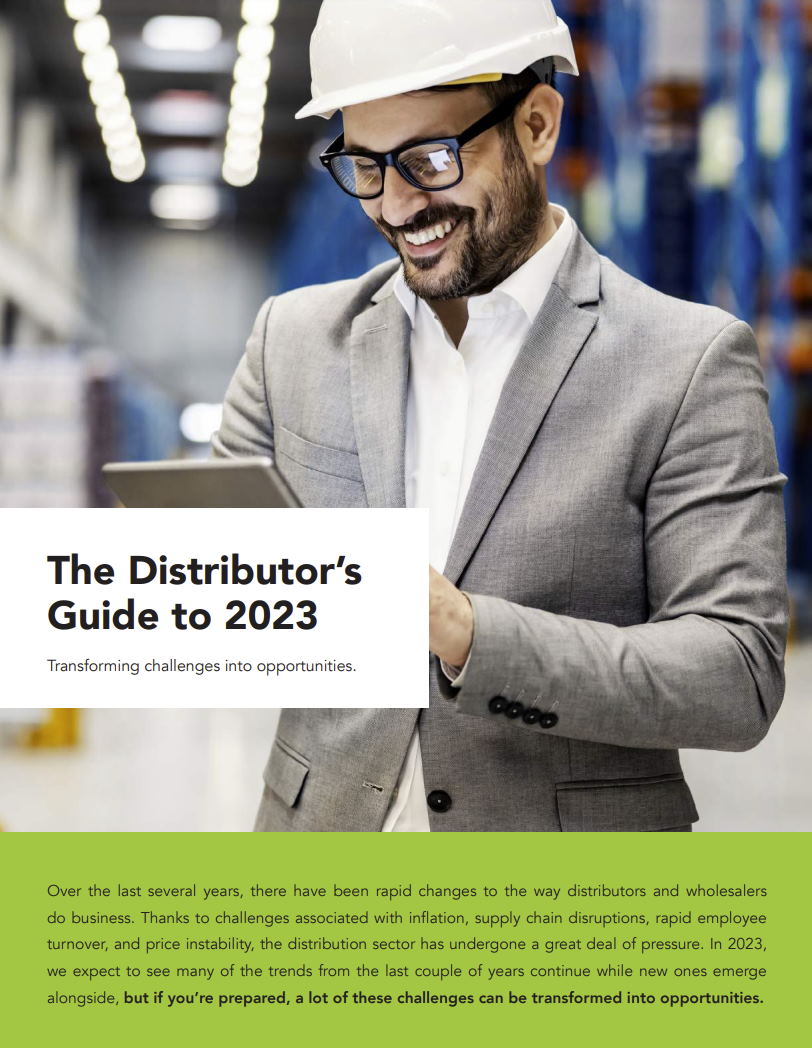 They actually listen to what we want, and try to deliver what we want, rather than just saying, 'here's what we have.'

David Laxton
President, Johnstone Supply
J-Team Group, Servicing NC and VA
Fast. Reliable. Intelligent