Main Page
epaCUBE Profit Optimizer®
Get a strategic advantage with our industry leading pricing optimization solutions and increase your B2B Distribution profitability today!

Profitability Solutions Built for Distributors by Distributors.
Would you like to see an epaCUBE demo?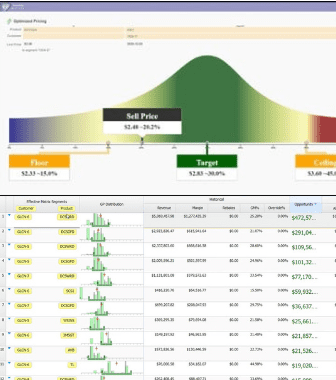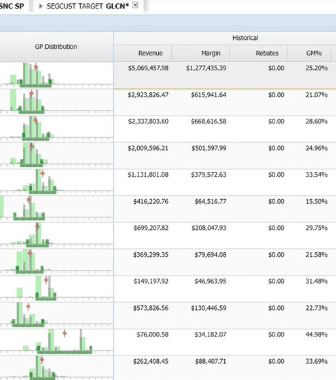 With the leading profit optimization solution in distribution, you can now manage your entire workflow with just a few clicks from one dashboard.
The numbers speak for themselves. We have a 95%+ customer retention rate and the average epaCUBE partner gets a 10X+ return on investment.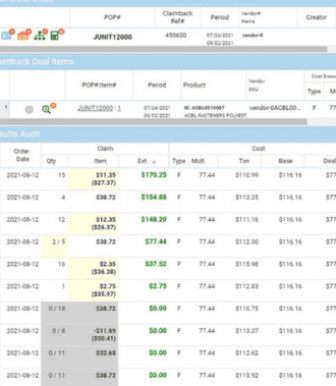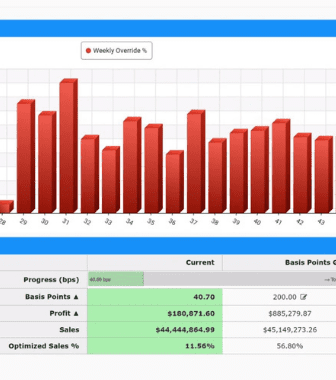 For Distributors - By Distributors
You get a team of pricing and software experts to help you get the most out of epaCUBE. White-glove service - we're with you every step of the way!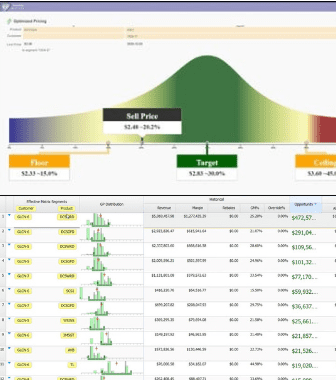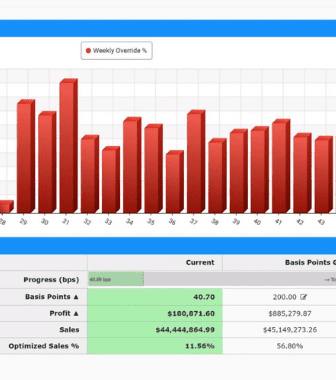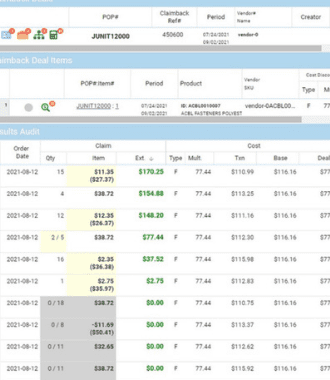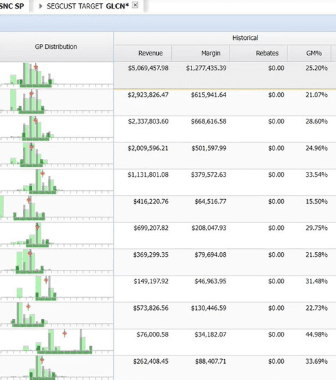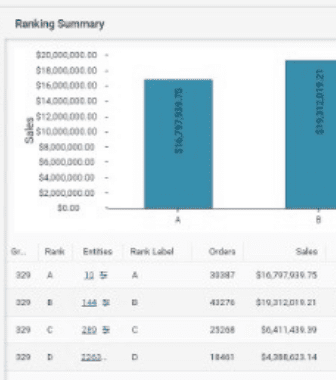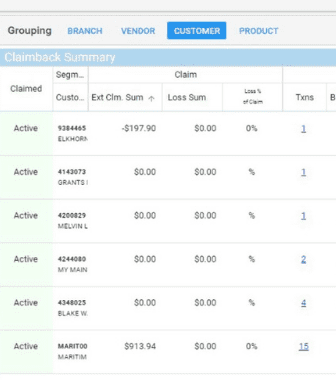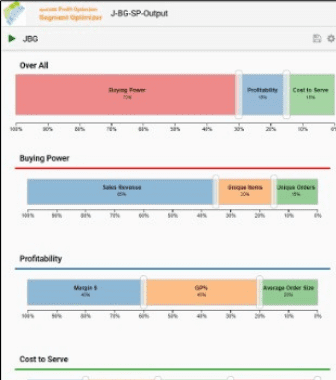 Running Through the Numbers
Team's Avg. Years of Experience
Fast. Reliable. Intelligent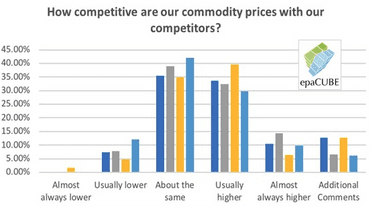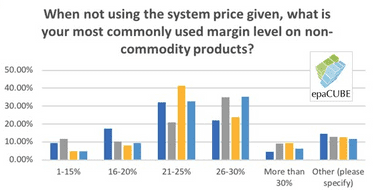 2021 B2B Distribution Associate Pricing Survey
Since 2014, epaCUBE has surveyed thousands of distribution sales facing associates on the pricing competitiveness of their business.